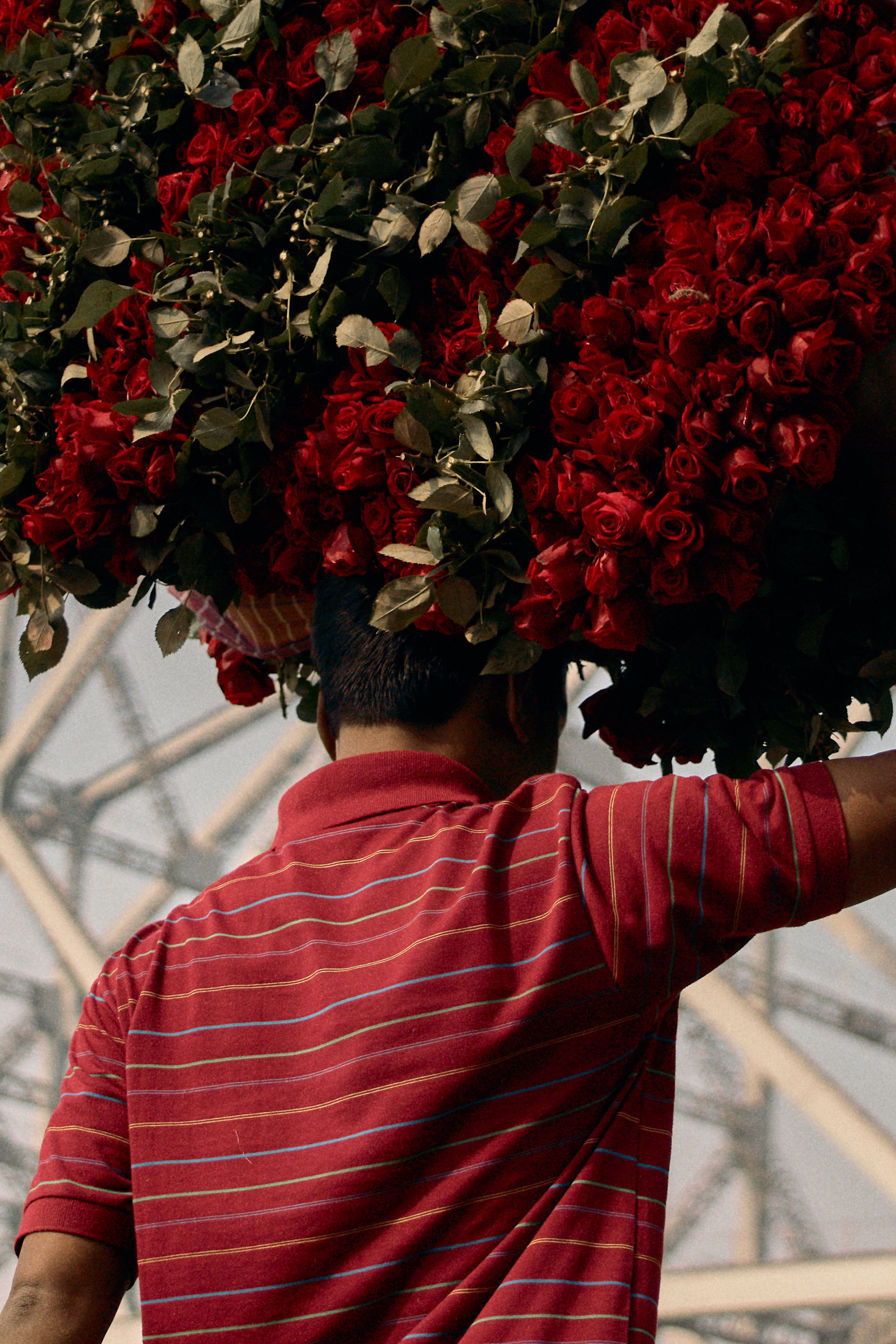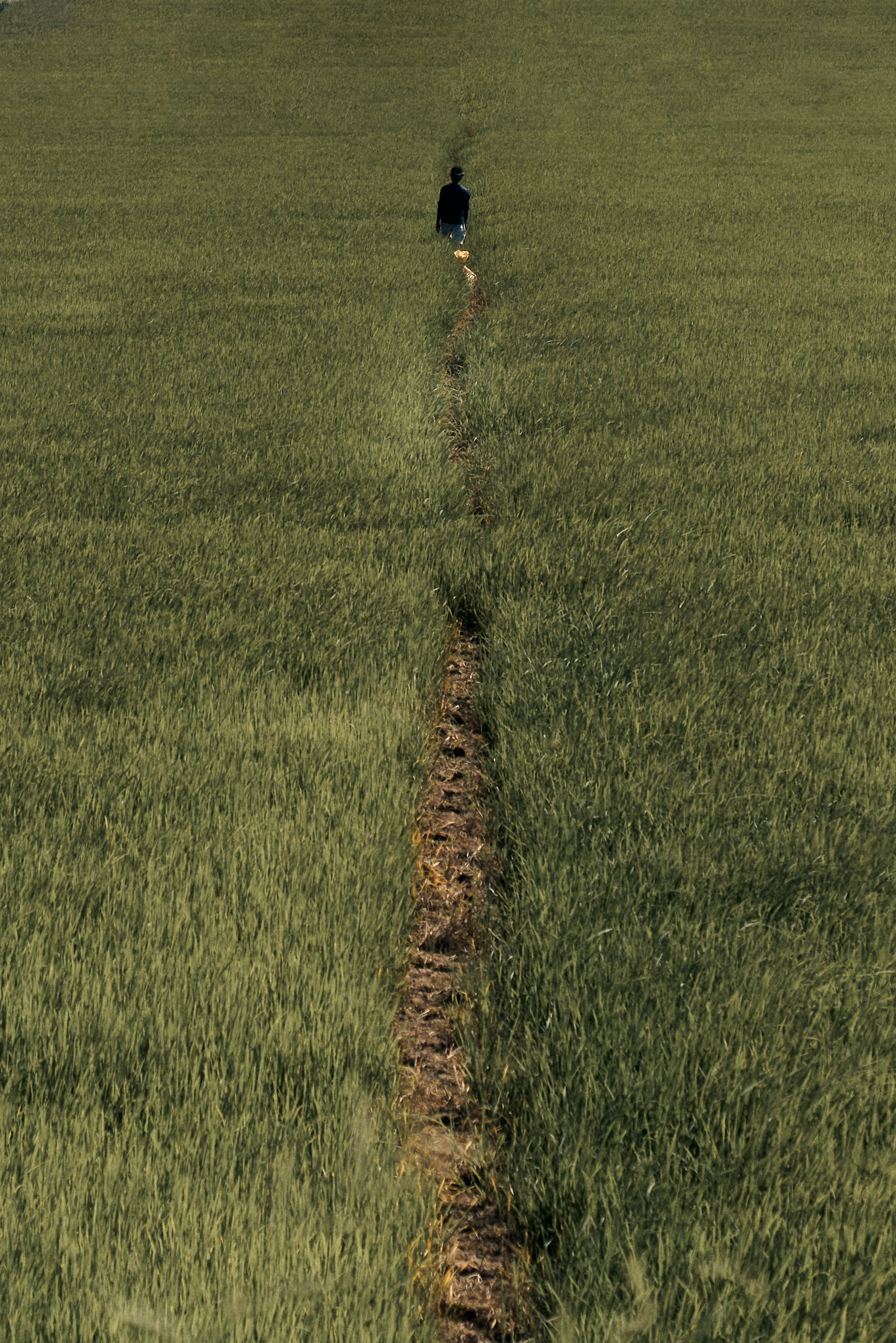 _

info
The series "loneliness in togetherness" was created in India in 2022.

I was able to visually capture what I felt before. But during the photographic process, it was not an explicit theme that I could name, but desperately wanted to. It was only months later and with constant engagement with the images that I realised it was the loneliness within me that I was photographing. The loneliness I was looking for in my subjects and in the people I met. The loneliness of the people of India in what will soon be the most populous country on earth. You are never alone in India, at every street corner you can observe scenes that are intangible to European eyes.

My intuition made me find lonely places, lonely people or lonely and isolated groups again and again. As I said, it is an interesting process in which my inner self is brought to the outside and thus becomes visually visible.

Loneliness is a widespread phenomenon, but one that is often taboo. India is a country with a rich history and culture, but also with challenges such as overpopulation and social problems. The photo series can give an insight into the way loneliness is experienced in this context.
Exhibition: galerie/76
Erich-Weinert-Straße 76, 10439 Berlin